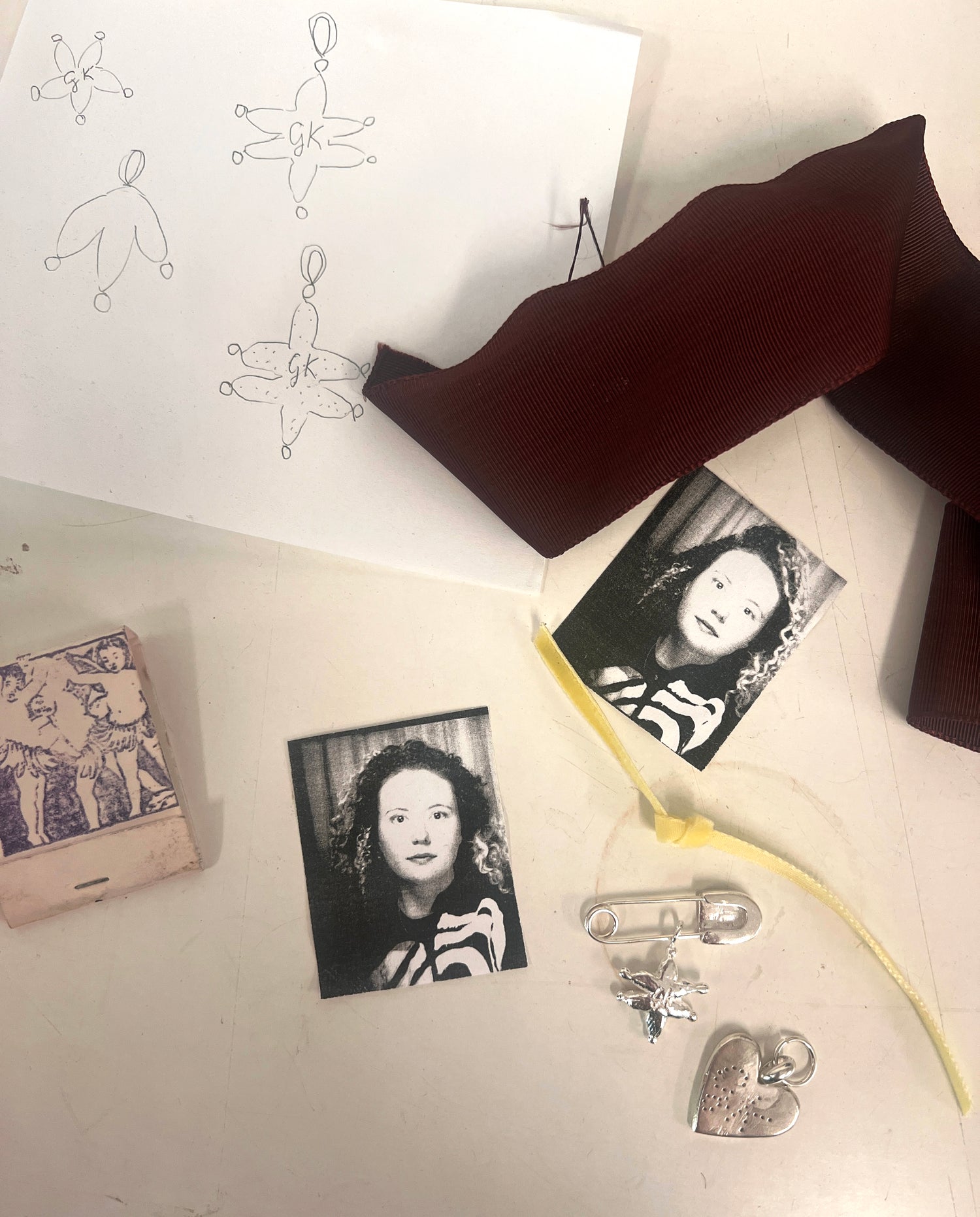 Established in 2017, Georgia Kemball is a London based jewellery brand that draws upon magic and mythology as a main source of inspiration. Using these references alongside a DIY ethic, Georgia maintains a raw and hand touched finish to all pieces. 
Everything is predominantly made by Georgia, herself in the South London studio, where she hand carves her designs in wax, before casting and finishing in precious metals.
Georgia Kemball jewellery is produced with great care, in limited small batches or individually made one-of-a-kind pieces.
Now only available directly from the Georgia Kemball online store. 
Careful consideration is also taken to only use recycled silver and gold with little to no waste and all precious stones are sourced from conflict free zones.